Tuesday 23 August 2022
Mila Koeva has been working at ITC since 2014 and is currently an Associate Professor at the department of Urban and Regional Planning and Geo-information Management (PGM). Her work involves innovative technologies in photogrammetry and remote sensing, and applications of 3D city modelling for Digital Twins with a focus on land administration and urban planning. She has been following the proceedings on Langezijds with professional curiosity. 
How do you like the new ITC building?
"When I first saw it, I thought it looked rather low and elongated. I wondered how the architects were planning to design it inside. I have some architectural background, so I look at this with an extra keen eye. I must say that the initial shared designs look pretty fancy, and the methods used are innovative, with a lot of attention being paid to sustainability. That being said, we'll have to wait and see how useful those planned big open spaces really are. Regardless, I'm sure there's sound reasoning behind it, and the architects no doubt considered many scenarios following modern tendencies."
I hear that you took your science to the building as well?
"That's right, with a few of my colleagues I am working on a project in which we capture the building in 3D in different stages of its construction. We do that for future reference, to have a clear image of the layout of pipes, wiring and other things that will be forever hidden once the work is done. Besides two professional laser scanning acquisitions I performed a third acquisition with a new iPhone 12, which also has laser scanning capabilities. In addition, the architects were kind enough to provide us with a very detailed BIM model. We are now combining all this input into a virtual model of the new ITC building. I am certain that it will be very useful for many years to come in teaching and research."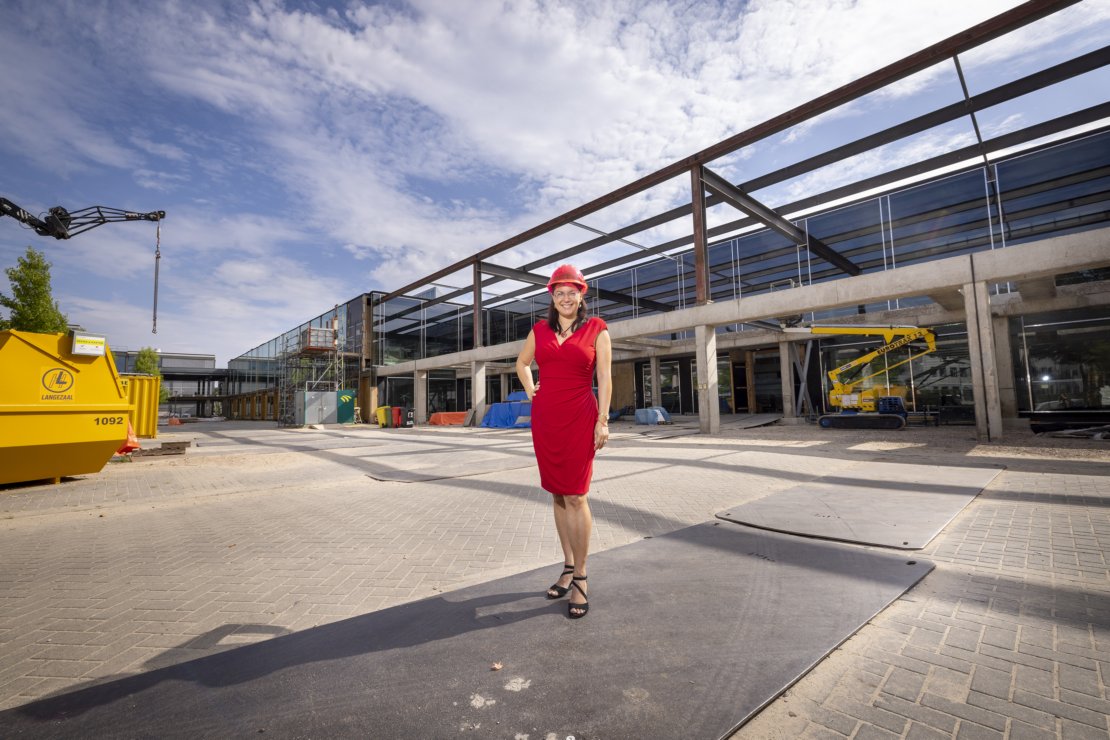 What do you think moving to campus will mean for ITC?
"I think it can bring us many benefits. It will make our faculty and our work more visible. That's a good thing, because sometimes when I tell people in the Netherlands I work at ITC, I find myself needing a few minutes to explain what ITC is before they even associate us with the University of Twente. Apart from that we will have much easier access to certain facilities. Also, we can be more involved in developments that are initiated by other faculties. For instance, I have seen the ideas for Kennispark, and somehow ITC was not much involved. By becoming more visible, we can change that."
And how will you and your colleagues and students benefit?
"Personally, I look forward to really being part of the global community of the UT, and I think that's a feeling we all share as colleagues at ITC. I also see huge benefits for our students. In the current building they are pretty isolated. The new location will provide them with more opportunities to integrate and cooperate with people outside the faculty. So all in all I am optimistic and positive about the idea of moving to campus."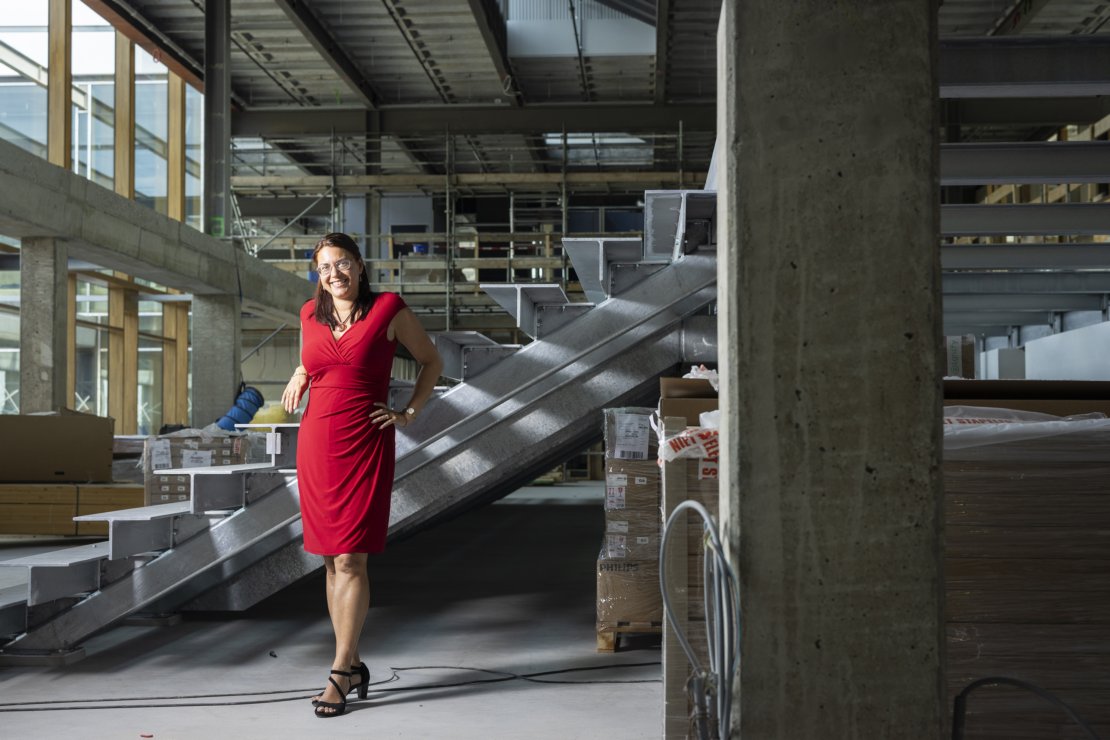 PREVIOUS 'HEADING NORTH-WEST' STORIES