Thursday 30 June 2022
Petra Weber (P) and Lise-Lotte Smit (L) are management assistants at the ITC departments of Urban and Regional Planning and Geo-Information Management (PGM) and Applied Earth Sciences (AES), respectively. Recently, they and their fellow management assistants were given a guided tour of the future ITC building on campus: Langezijds.
Did you like what you saw during the tour?
L: "Well, construction was far from finished, but it was a nice opportunity to see where we will be going. I got a pretty good impression, and overall I thought it looked really promising. I particularly like the attention that is being paid to sustainability, and I hope that it may inspire ITC to take important steps in that field." P: "The building itself is a strong sustainability statement already, if only because it is an existing construction that remains largely intact."
I gather that you two will be sharing a room in the new building?
L: "That's right, we will be close colleagues in a literal sense. Currently, we each have our own room, but it's only logical that we will all have to give in a little, as the new building is simply not as spacious as the one we are in now. I don't have a problem with that, I know how to detach myself from what's going on around me." P: "It will certainly take some getting used to the new setup – for us, and for our colleagues – but I'm sure that Lise-Lotte and I will work things out and keep getting along fine. I am looking forward to the new work situation, with a direct colleague 'at hand' in the same room."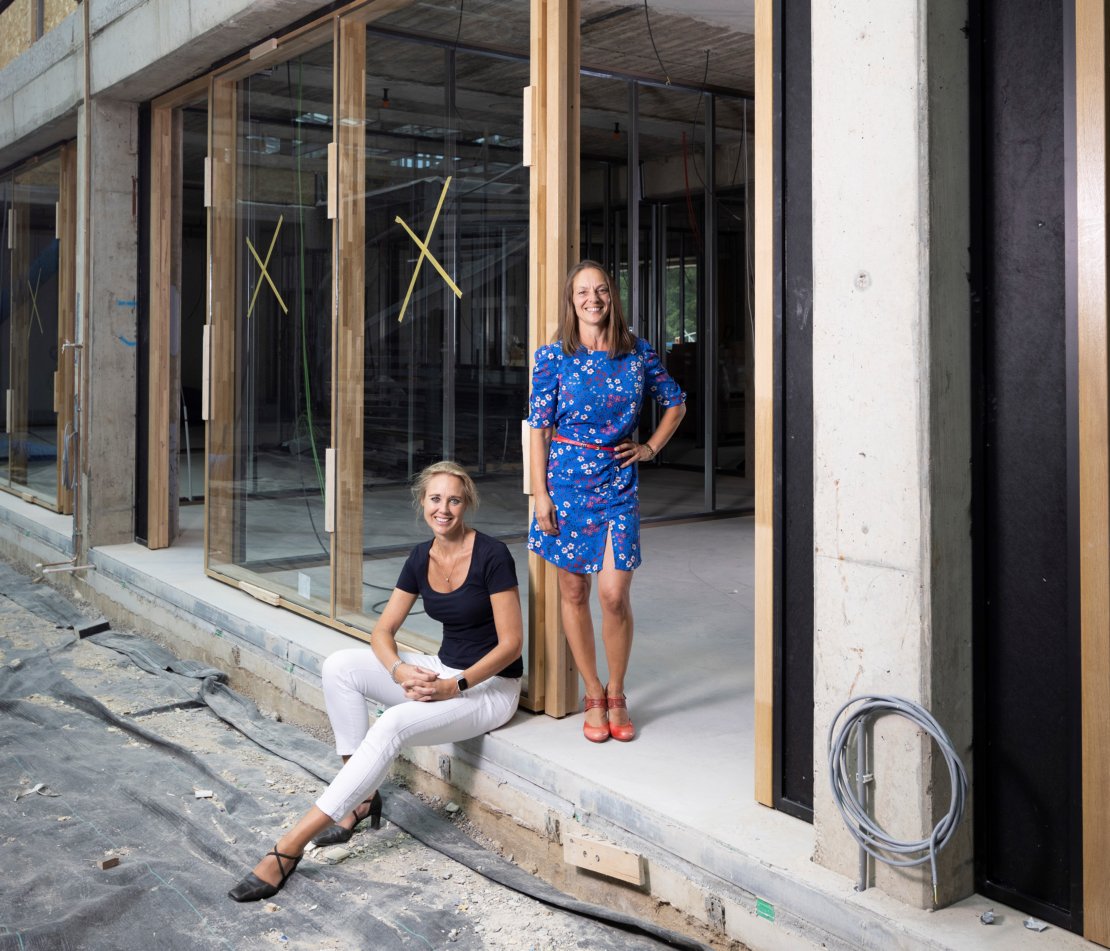 What will the move bring you?
P: "I like the fact that we will be closer to our other UT colleagues. UT facilities will also be a lot more accessible, and our staff and students will probably be more inclined to participate in all kinds of on-campus activities." L: "I look forward to having easy access to all the campus has to offer in terms of sports and exercise. Also, in my case, the new building is about ten minutes closer to home..."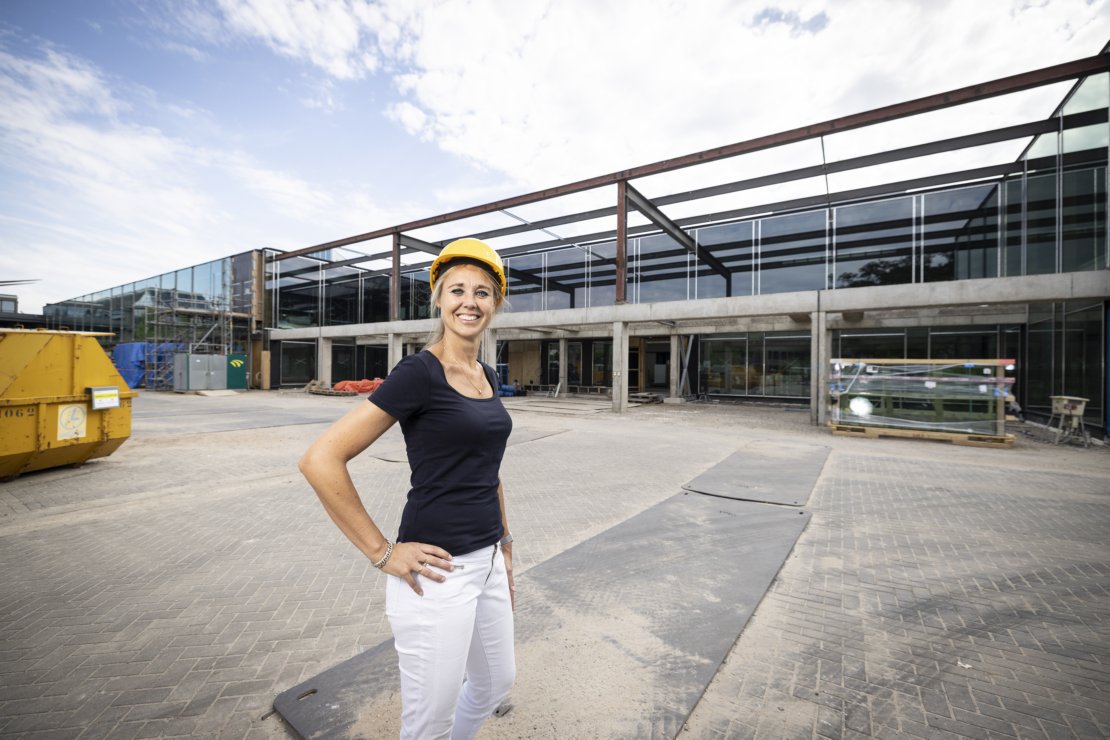 Are you going to feel more part of the UT?
L: "I think maybe it's the other way around: the UT will acknowledge us more as being part of it. At ITC we generally have a strong feeling of belonging to the UT, but I sometimes wonder how mutual that feeling really is. For instance, in a recent Faculty Council meeting ITC students shared their experience that students from other faculties don't know what ITC is." P: "In any case, I think the move will have more impact on our students than on staff, like Lise-Lotte and myself. As management assistants we can pretty much do what we're supposed to do regardless of where we do it. As for myself, I am already quite well-connected to my colleagues from the UT."
What could ITC contribute to the UT once on campus?
P: "I am originally from Romania, where I was part of a minority. Later on I lived in Germany, where I was Petra from Romania. When I moved to the Netherlands, at ITC I finally found a place that felt right from the start. Becoming part of this international community was like coming home. ITC staff and students are very open and making contact is easy. It would be nice if by moving to campus we could transmit part of that friendly and welcoming spirit to the rest of the UT."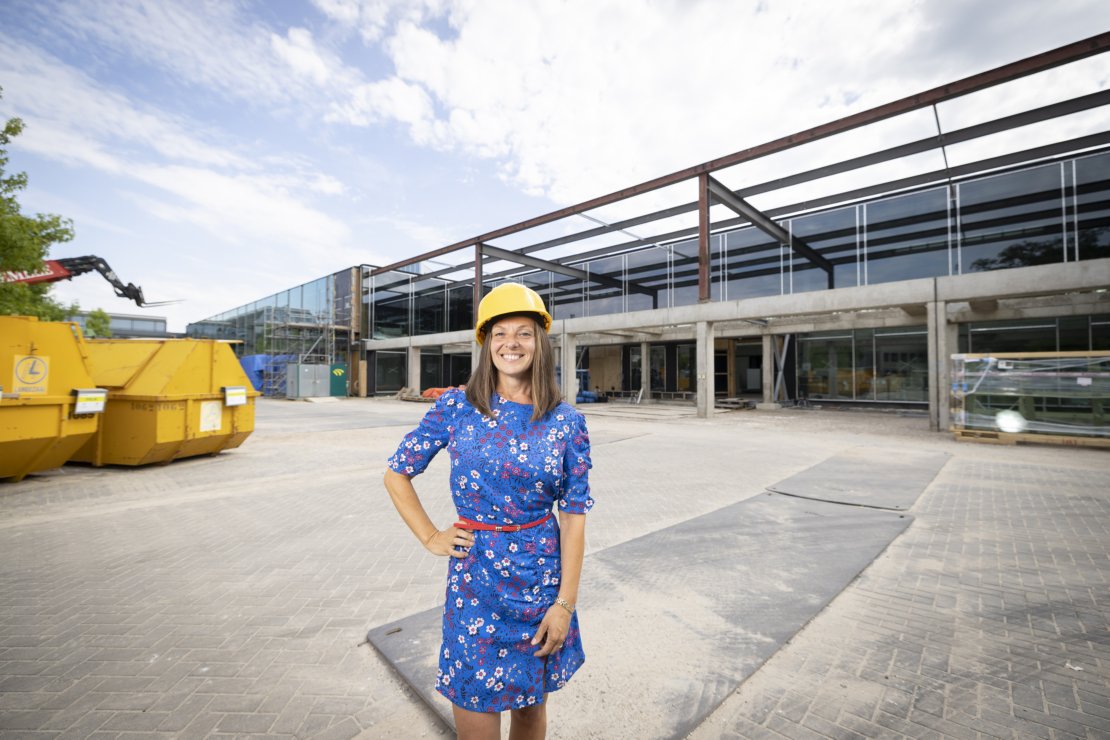 Previous 'Heading North-West' stories