Tuesday 6 December 2022
Roseidys Primera (R) has been an e-learning specialist at ITC as of spring 2022. Job Duim (J), ITC's responsible for multimedia support, has been around quite a bit longer, since 1996. What the two have in common is a strong feeling of anticipation regarding the impending move to Langezijds. They are especially excited about the potential of the brand-new multimedia studio that will be at their disposal there.  
What changes will moving to Langezijds bring to your working life?
R: "For me personally, there will be no major changes. I think the people around me are more important than the location where I work, and I expect the ITC vibe to remain intact. We will be in a different environment, but we will shape it ourselves and make it a great place to be. What I do like is being closer to the video and e-learning specialists from other faculties. I expect us to work together more closely and initiate more cross-departmental projects." J: "I don't expect too many dramatic changes either. That being said, after all these years I will have to get used to not being so close to the city centre anymore. But there are plenty of benefits in return, such as more opportunities to meet my fellow members of the University of Twente video team."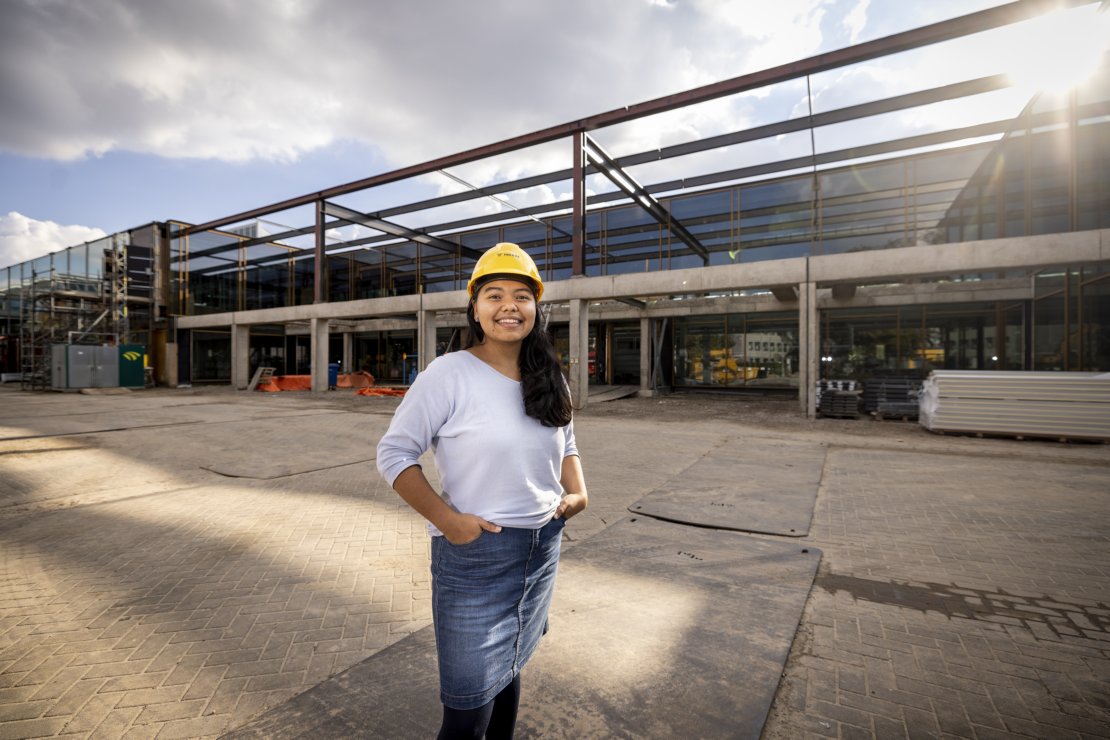 Why are you so excited about the facilities at Langezijds?
J: "For one thing, we will have more possibilities with our new multimedia studio. The space we have in the current building is a former storage area that we converted into a studio in 2010. It's only about 30 square metres in size. The new facilities will be built as an actual studio from scratch and offer much more space. In addition to the studio itself, we will also have a separate control room. Having better equipment will allow us to create better and more different types of video content." R: "I think visibility is an important advantage as well. The current studio is a bit hidden, but the new one will be much more accessible. As a result, staff will be more aware of what we are doing and what options are available."
Can you name some features that you don't have in the current situation?
J: "The new studio will enable us to use and switch between multiple cameras during live sessions such as webinars and online open days. We will have a large greenscreen to create magnificent backgrounds on, and more possibilities to experiment with augmented reality and similar concepts." R: "I am particularly looking forward to finding out how we can use all those new possibilities in the e-learning courses. During the Covid period our team has come up with a solid setup for hybrid solutions, and the new studio offers very interesting options for implementing those groundworks. I think the studio is also a great topic to start a dialogue with teachers: what have you always wanted to try that wasn't possible before? What would you like to add to your course?"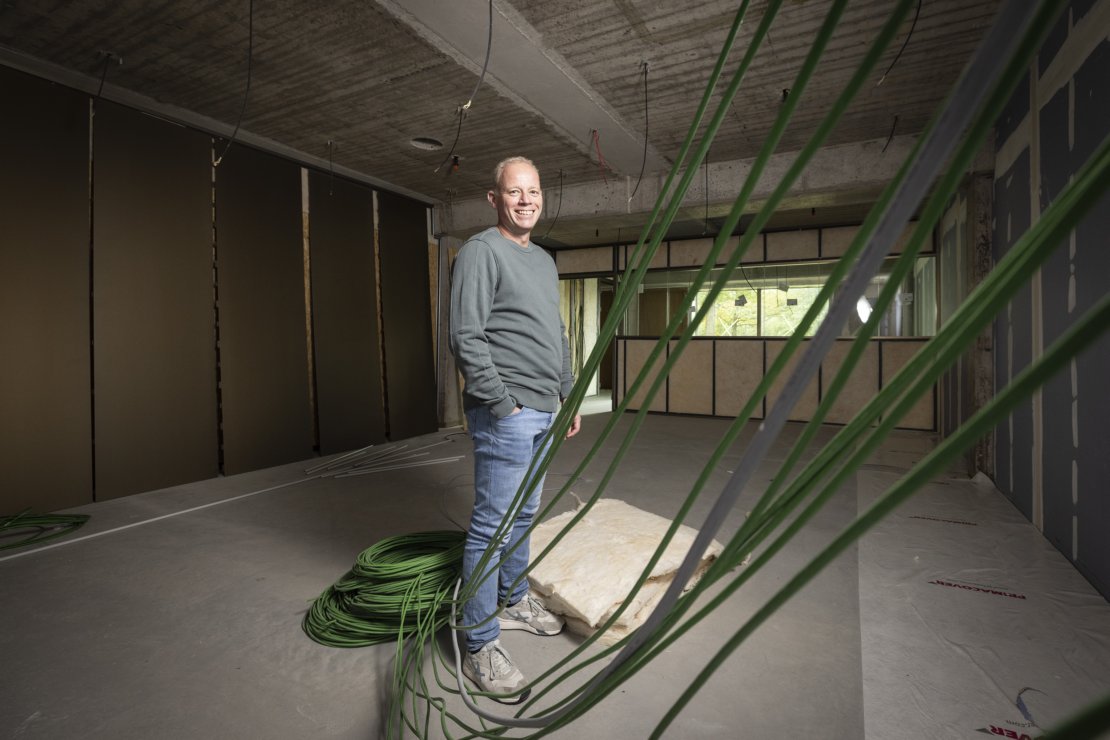 How do you like the idea of moving to campus in general?
R: "The campus is pretty woodsy, which is good for one's well-being. I should know, as I studied there myself. It's nice to be able to just take a walk and relax during breaks." J: "Another positive aspect as far as I'm concerned is the proximity to the sports centre. I really plan to take advantage of that." R: "That's right, you can do any number of things on campus, and that's also a great asset for the international students who choose ITC. With all the facilities and associations on offer, everyone can find a place to feel at home."
Previous 'Heading North-West' Stories