Education at the PGM Department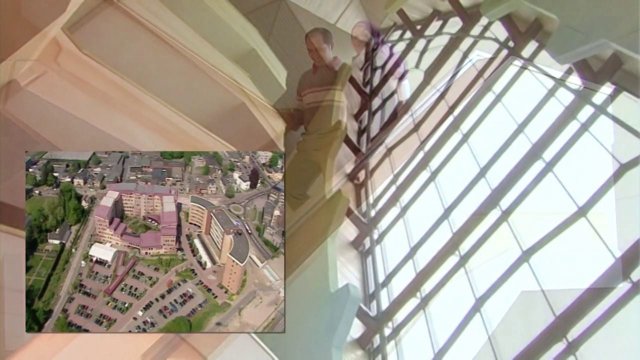 Land is at the basis of all societies. A well-functioning and effective land administration means secure land tenure, efficient land markets, support to urban and regional planning and land development. Would you like to be a change agent supporting countries to achieve and sustain societal stability and prosperity? Then ITC's specialization in Geo-information Management for Land Administration is your perfect choice.
Read more
Learn to understand dynamic urban processes and create interventions to help make cities competitive, compact, sustainable, inclusive and resilient.
Read more
These MSc courses are linked to the research theme of the Department: People, Land and Urban Systems (PLUS) - see: http://www.itc.nl/PLUS.