Tuesday 3 May 2022
The Prof. J.M. Tienstra Research Prize is a bi-annual prize recognising a researcher who has carried out beneficial geodetic research in the Netherlands. The research may be referring to the whole geodetic field and related fields as represented in the NCG.
We are delighted to announce that Dr Ling Chang, Assistant Professor at ITC's Department of Earth Observation Science (EOS) is the winner of the Prof. J.M. Tienstra Research Prize 2022.
Dr Judith Verstegen of the Local Organizing Committee presented the prize, € 2,500 and a crystal award, during the Netherlands Geodetic Commission (NCG) symposium on 26 April. After the award ceremony, Ling Chang presented her research work. The relevance of Ling Chang's work was already evident in the application of the methodologies from her PhD research on Monitoring civil infrastructure using satellite radar interferometry (InSAR) in the analysis of the collapsed shopping centre 't Loon in Heerlen. Her work has also been applied to the monitoring of line infrastructures such as railway and soil subsidence. This knowledge gives good visibility to the importance of geodesy for society and also shows how a technical subject like InSAR can be directly applied in practice.
The quality of her work is reflected in the opinion her peers have of her many publications in high-quality journals. There is much appreciation for the originality of her work in the field of structural health monitoring with satellite InSAR. 
Dr Ling Chang expressed that it is a great honour for her to obtain the Prof. J.M. Tienstra Research Prize 2022. "Being a geodesist, I am proud that I can connect the legacy of Professor Tienstra and his successors in the methodology for estimating and testing parameters from observations. I will continue developing methods using multiple geodetic techniques to detect, monitor and understand natural and anthropogenic processes on Earth."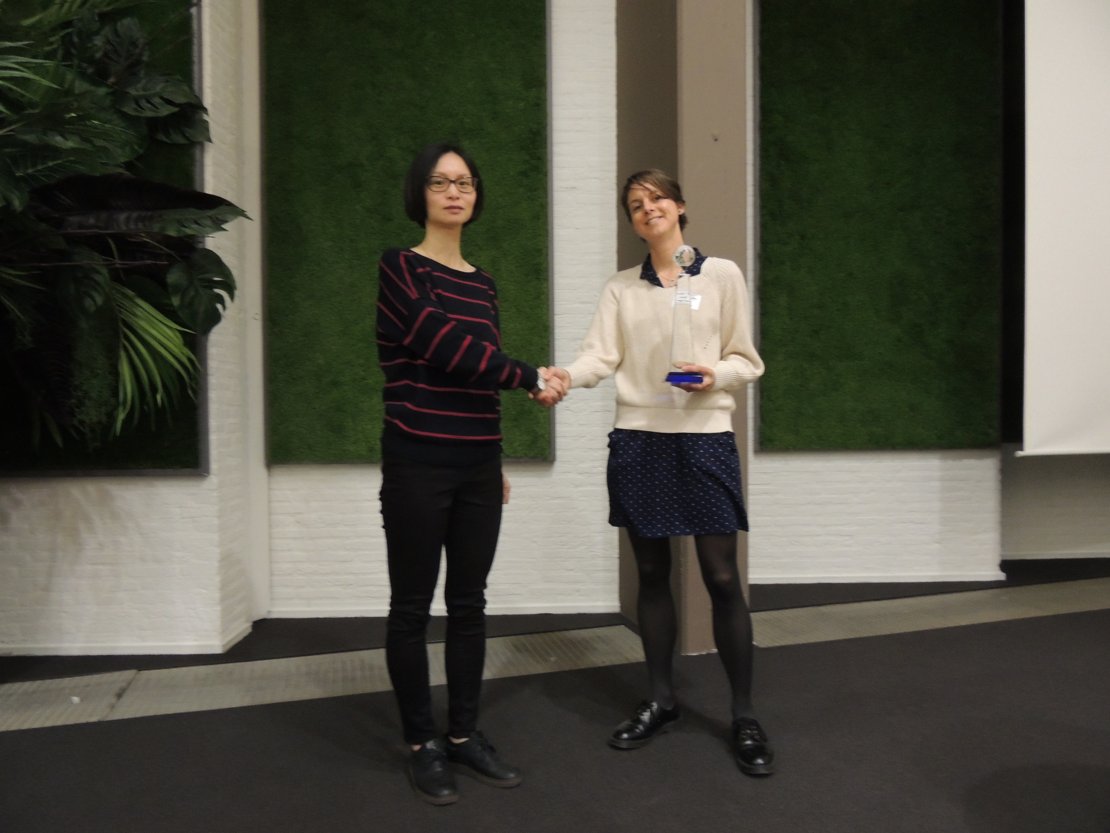 In 2022, the jury consisted of:
Prof. Menno-Jan Kraak (Chairman, University of Twente | Faculty ITC)
Dr. Sytze de Bruin (Wageningen University & Research)
Dr Caroline Gevaert (winner of the Prof. J.M. Tienstra Research Prize 2020, University of Twente | Faculty ITC)
Dr Ricardo Riva (Delft University of Technology)