Friday 21 August 2020
Just as in 2019, in 2020, two trainings were successfully conducted for the Zambian Ministry of Lands and Natural Resources between 23 February and 5 March 2020 in Livingstone.
Partners in the training include ITC, University of Twente, The Hague Academy for Local Governance, Kadaster International and Mr. Emmanuel Tembo. Trainings in 2020 targeted Land Officers, Land Registrars and senior Land Managers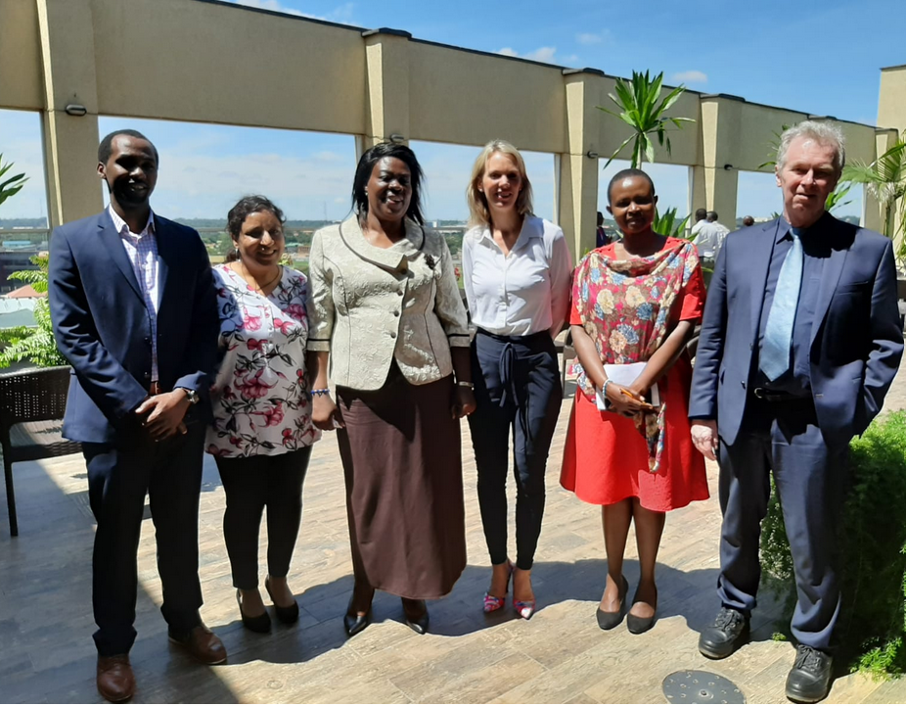 Subsequently, a Conference "Land administration in support of the National Land Titling Program of the Ministry of Lands and Natural Resources in Zambia" took place on 9th and 10th March in Lusaka. 
Staff from the Ministry of Lands – including the Minister and Chief Chamuka, and many other stakeholders using innovative approaches to document land tenure participated at the conference.  All these activities were conducted under the project "Land Administration in support of the National Titling Programme". 
The Project is funded by the Netherlands Ministry of Foreign Affairs under the Orange Knowledge Programme, as part of the Netherlands' development policy and managed by Nuffic.