| | |
| --- | --- |
| Student: | Xu Yuan |
| Timeline: | February 2014 - 10 February 2019 |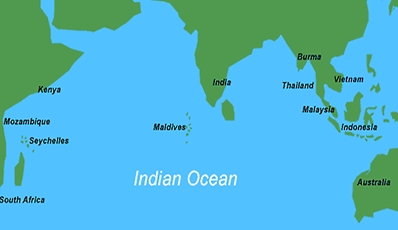 In recent years, the sea surface salinity (SSS) has attracted more attention and become a hot issues in the ocean and air-sea interaction research. The sea surface salinity is not only one of the important parts of ocean dynamic but also a crucial factor to climate. The sea surface salinity in the ocean plays a critical role in the density of ocean, the evaporation and the flux of freshwater. Salinity complicates the air-sea interactions over the warm pool region, and there appears to be an important relationship between sea surface temperature (SST), freshwater flux, and upper ocean salinity. This proposal investigates the effects of sea surface salinity on the energy balance of the Indian Ocean warm pool (IOWP) and how this is related to the South Asian monsoon (SAM).
This PhD research takes the Indian Ocean as the research object and focuses on investigating the effects of SSS on the energy balance of IOWP and how this is related to SAM. The results of this thesis will contribute to the following aspects:
To investigate the relationship between the Indian Ocean Warm Pool and SSS and the effect of SSS on the characteristics of the Indian Ocean Warm Pool. 
To know how the SSS affects the heat flux in Indian Ocean.
Furthermore, to find the relationship between SSS and SAM?
To investigate how SSS affects SAM with ENSO.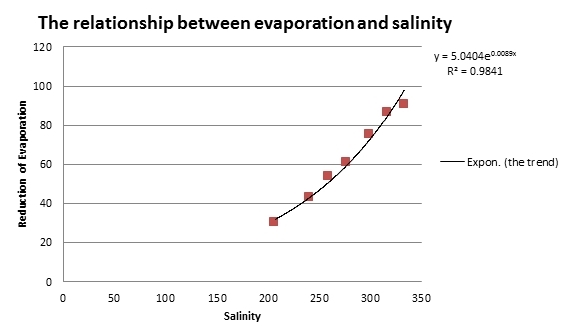 Figure 2: The relationship between sea surface salinity and evaporation.