Tuesday 5 April 2022
After five years without a victory, the ITC Faculty took the title again at the International Education Sports Day, which is traditionally being held in spring by the international educational institutes (IHS Rotterdam, UNESCO-IHE, Saxion, KIT Amsterdam, ISS The Hague, and ITC). On 2 April 2022, the event of the six international educators was held in Enschede, hosted by the ITC Faculty of the University of Twente.
AN EXCITING COMPETITION
Especially after two years of a pandemic, we all were eagerly anticipating this festive day where we, at last, could play, meet and battle sportively. Over 60  students competed on behalf of ITC in a variety of sports. There were more than 400 students competing in running, darts, soccer, table tennis, chess, basketball, and volleyball. It was an exciting competition and all competing international educational institutes won at least one award, in one of the participating sports.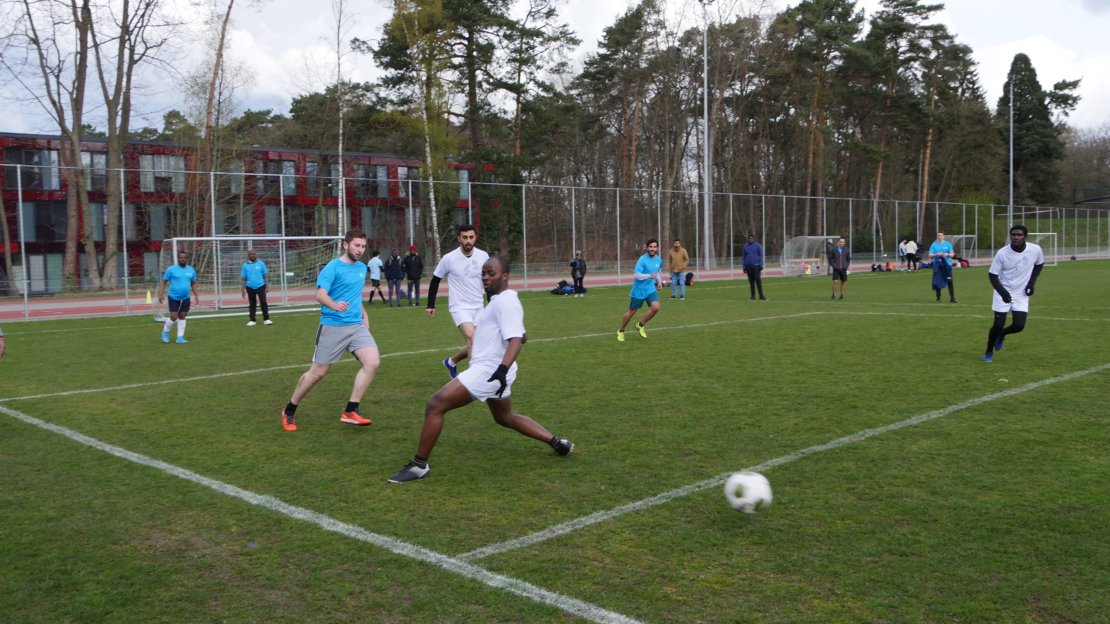 TRADITION
The event, held in Enschede, was the 41st edition of the tournament. Both the day itself and the run-up period are a great opportunity to get together and undertake activities. It is essential to remove obstacles in order to become socially active, especially for students who have to find their feet far from home in a new environment. Therefore competing with other international students from other universities in the Netherlands is a key opportunity to exchange experiences, meet up and make new friends. At the end of the day, a dinner and dance party were held at ITC. All educational institutes invested a lot of time and energy in the organization of this event. A special shout out to all the volunteers and organizing staff who helped on this day. Thanks to their effort we can look back at an amazing event.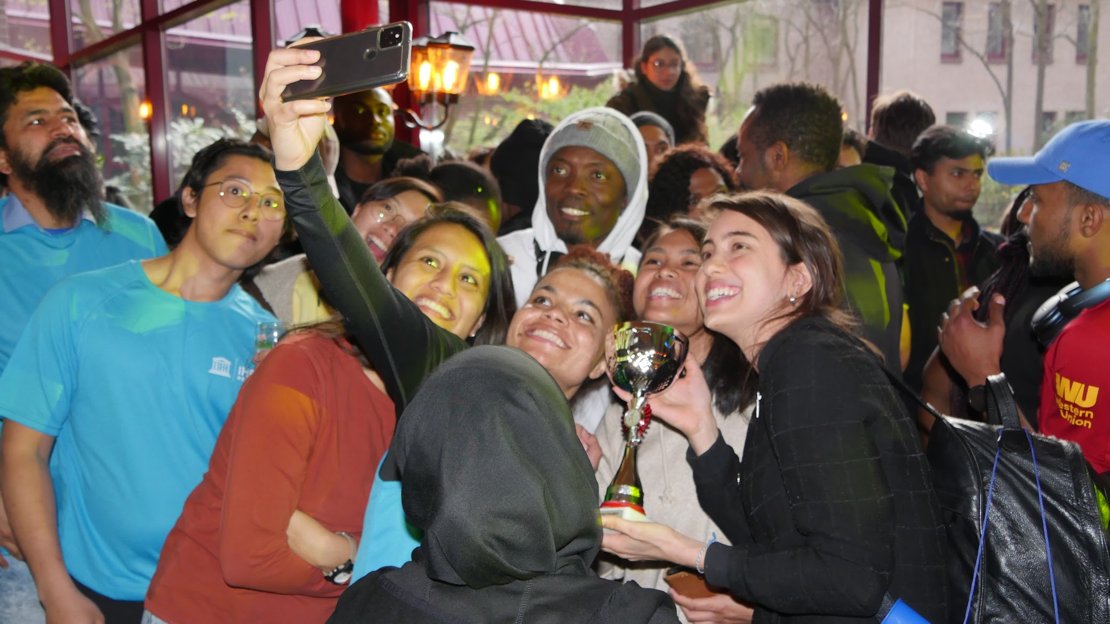 2023 EDITION
The international tournament will be held again in the spring of 2023, hosted by UNESCO-IHE, where ITC will be defending its title.