In the strategic vision of ITC (ITC 2020: More Space for Global Development) it is mentioned that "ITC considers its alumni to be its most important "product".
They are our proud ambassadors and preferred partners in many projects. ITC will continue to consult and access its alumni network to achieve its mission and its goals. "

Entrepreneurship and innovation will be specifically targeted in our new capacity development activities and education programs and ITC wants to develop its entrepreneurial core value, and intends to engage with the private sector to take the role of gateway organization. 
Feel free to contact the entrepreneurs personally if you are interested in their story.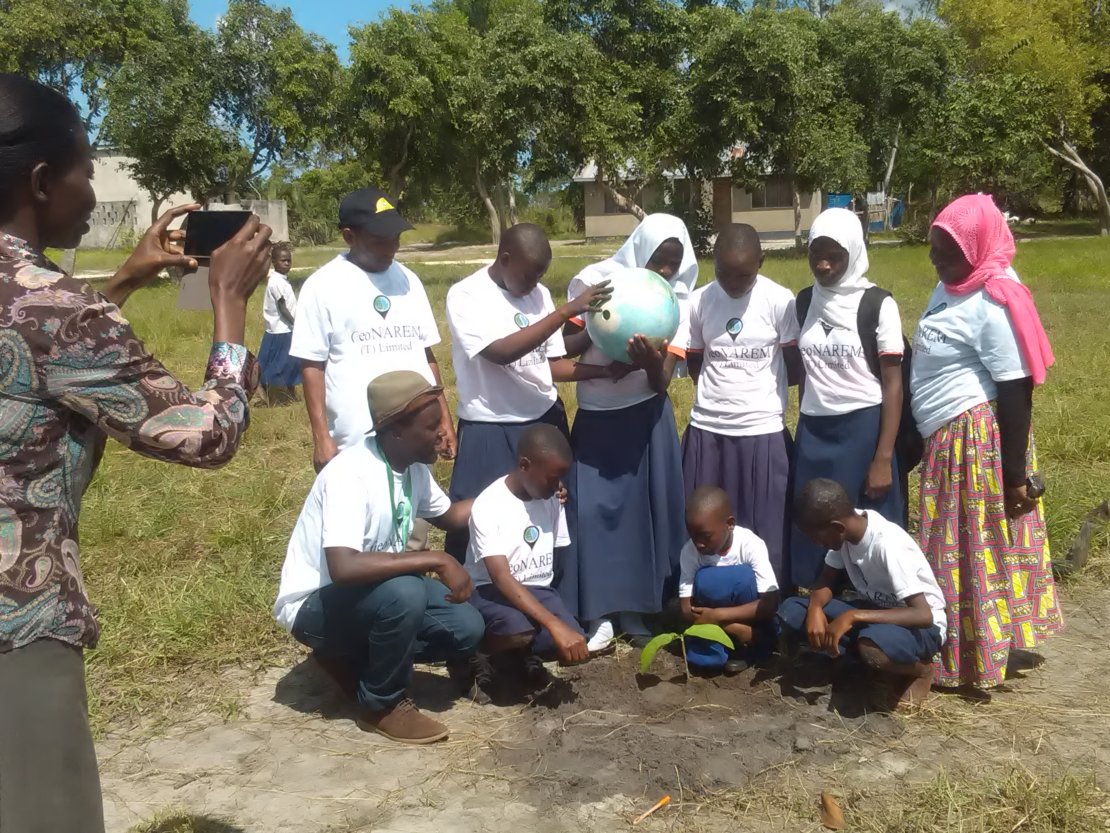 Argentina
Bangladesh
Bolivia
Cambodia 
China 
Ecuador
Ethiopia
Ghana
Guatemala
India
Kenya
Mexico
The Netherlands
Nigeria
Tanzania
Turkey
Uganda
United Kingdom
Zimbabwe