The mission of the ITC alumni associations is to enable ITC alumni all over the world to build personal networks and share knowledge, ideas, and experience with fellow alumni. 
If you would like to join an Association, please find the contact information below or contact the ITC alumni coordinator. If you cannot find an alumni association in your country and you would like to connect with fellow ITC alumni in your region please contact the ITC alumni office as well.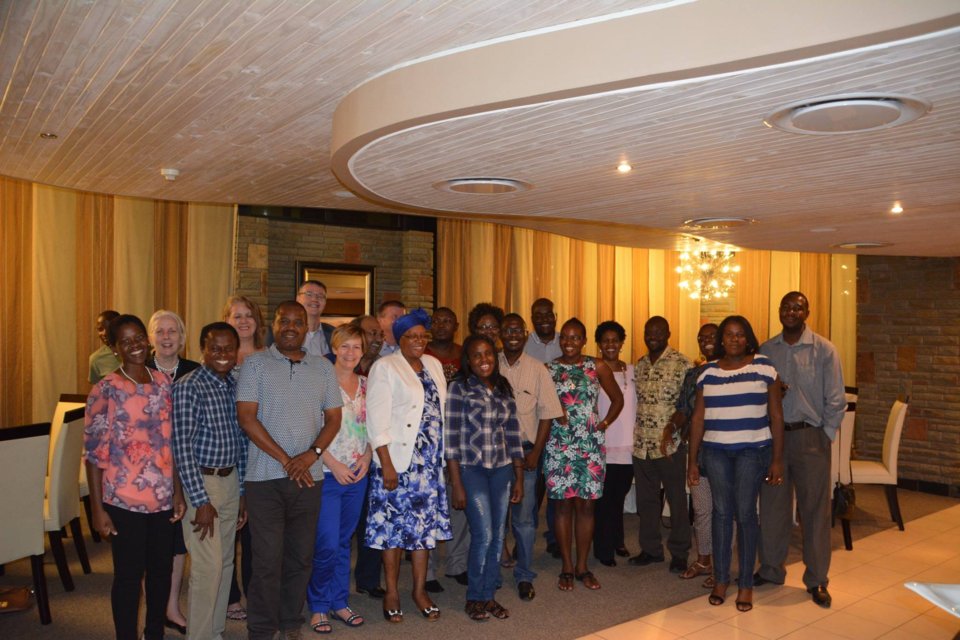 ITC Alumni Associations in Africa: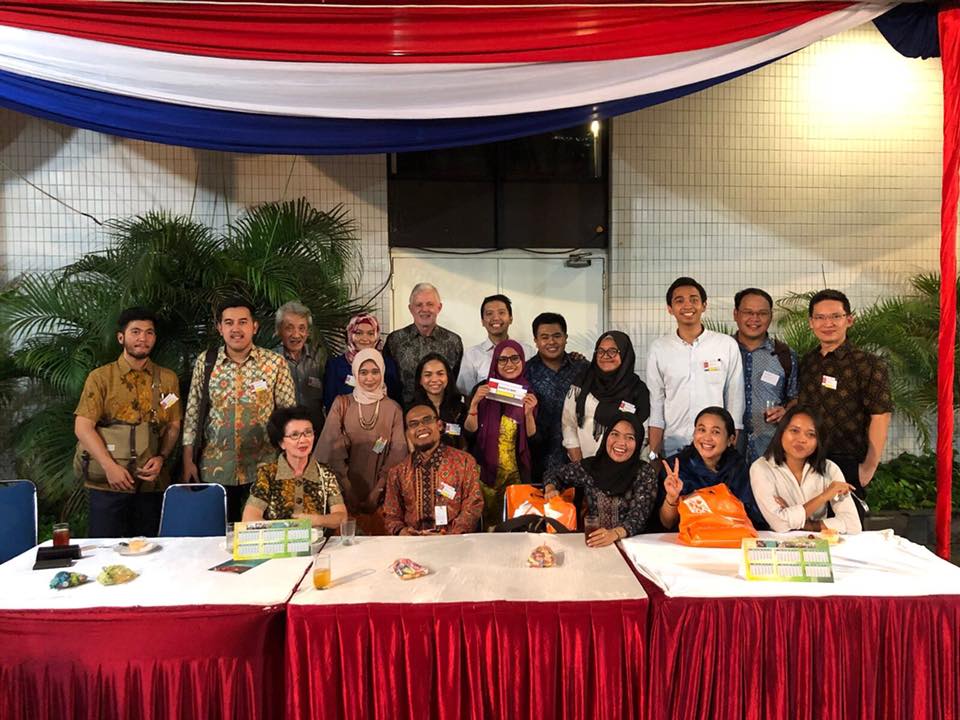 ITC Alumni Associations in Asia:   

ITC Alumni Associations in North and South America: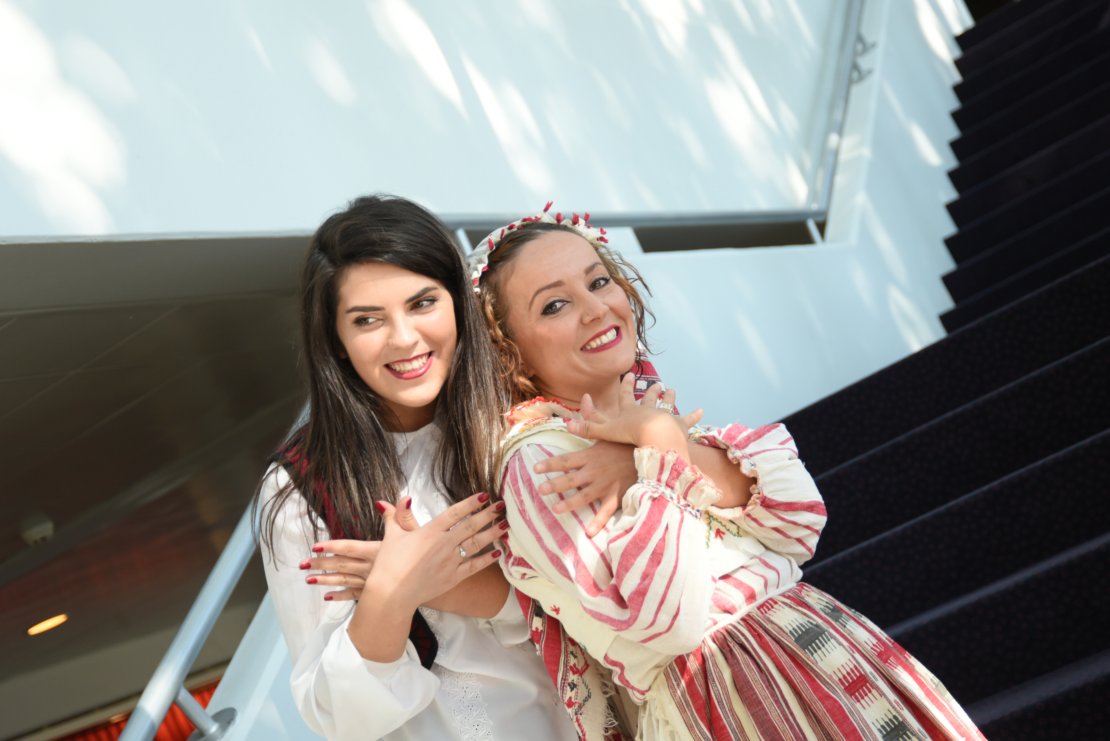 ITC Alumni Associations in Europe: 
ITC Alumni Associations in Oceania: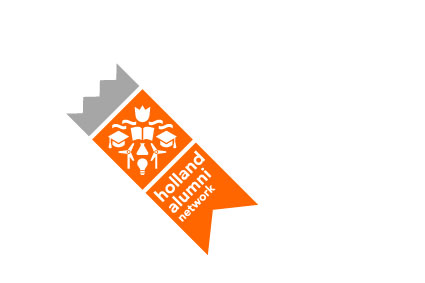 Netherlands Education Support Office (Neso)
Nuffic Neso Offices are Nuffic Netherlands Education Support Offices, our overseas offices. Their main tasks are the generic promotion of Dutch higher education and the enhancement of cooperation between higher education institutions in the Netherlands and institutions in the Neso regions. One of their core activities are Holland alumni activities. In order to coordinate the alumni activities as much as possible, each Neso office has an alumni officer. 
Read more about the Nuffic Neso Offices on the Nuffic website or www.hollandalumni.nl
Netherlands Alumni Associations (NAA)
A Netherlands Alumni Association (NAA) organizes all kind of professional and social activities and is, because of own experiences, a very good source of information and practical advice for those who envisage to take courses in the Netherlands. On the other hand you are encouraged to join an NAA when you are back home again.
To check if your country has a Netherlands Alumni Association use the following link: https://www.hollandalumni.nl/communities/