The International Society for Photogrammetry and Remote Sensing (ISPRS) selected Professor Martien Molenaar as ISPRS Fellow.
An ISPRS Fellow is elected to honour individuals who deserve recognition for sustained service to the Society. A Fellow is an active, or has recently been an active, member and has displayed exceptional and sustained service to the Society in a) advancing the photogrammetry, remote sensing and spatial information sciences, b) advancing the profession or providing professional services, or c) supporting management and promotion of the Society.
Professor Molenaar has been nominated by the Dutch member society of ISPRS, Geo-Informatie Nederland (GIN), because he served ISPRS since 1976 in many positions. Especially worth mentioning is the organization of the XIX ISPRS Congress in 2000 in Amsterdam, the Netherlands.
Professor Molenaar's recognition will be at the opening of the XXII ISPRS Congress from 25 August to 1 September 2012 in Melbourne, Australia.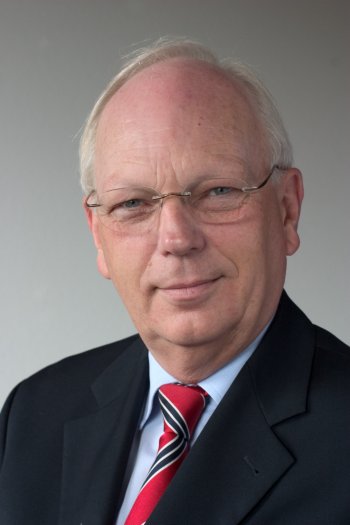 Professor Martien Molenaar (Photo: Gerard Kuster)